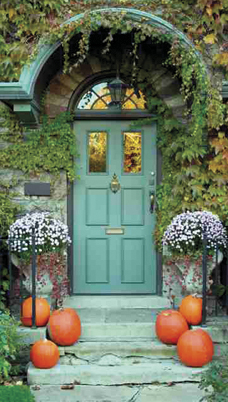 HOME INSPECTION
Radon Testing & Mold Testing
Whether you're buying or selling a home, having a professional home inspection from a leading home inspection company will give you peace of mind and assist you in a fair and smooth transaction.
Kansas Professional Home Inspections LLC is located in northeast Kansas and serves the Manhattan, Junction City, Abilene, Salina, Topeka, Wamego, Clay Center, Emporia, Council Grove, Marysville, Beloit, and McPherson areas. Counties served include Riley, Pottawatomie, Geary, and Clay County.
We have been trusted by home buyers to help them make informed buying decisions. Our home inspections typically range from 2-3 hours long depending on the size of the house and you are invited to follow along with your inspector as they perform their inspection.
We take great pride in every inspection we perform. When the inspection is over, your inspector will prepare a detailed inspection report regarding the property.
Call us today at 785-717-9498 to book your home inspection!
_______________________________________________________
Public Housing & HCV Program Inspections
Public Housing Authorities & Section-8 Providers trust in on our deep understanding of HUD regulations and years of hands on Uniform Physical Condition Standards & HQS inspection experience. Radon & Mold Testing
Contact us today at 785-717-9498 or scott@ksphi.com
Scott Grubbs PHM, UPCS, HQS, HCVS,ESA,AHIT
Dr. Tonia Von Ohlen PhD Cell & Developmental Biology
KSPHI LLC Native American Owned.
Powered & Copyright by
EM4B